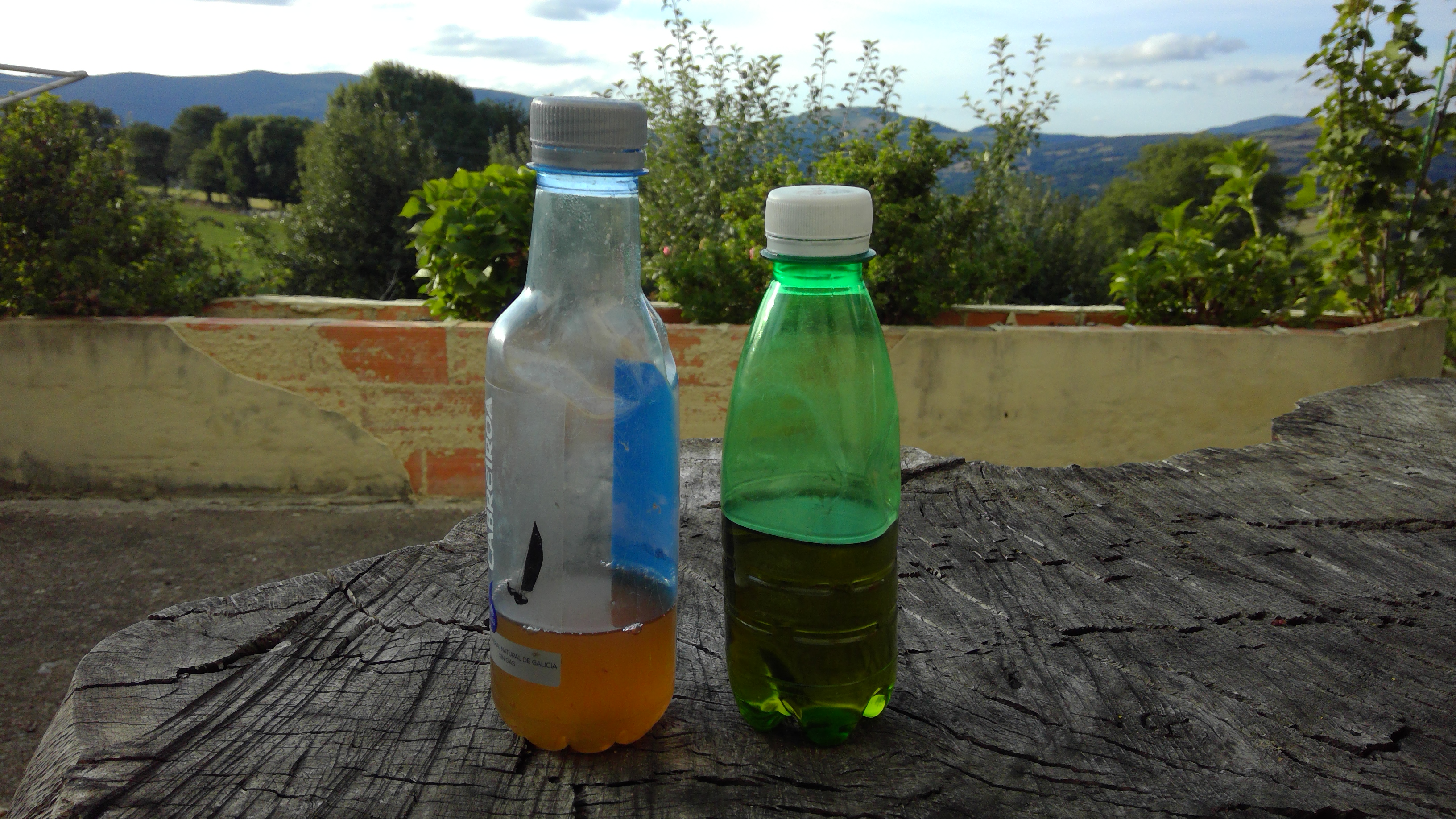 Ultralight Backpacking has more things to it than just getting light gear. One of them is finding stuff with more purposes. Olive Oil and Apple Cider Vinagre is some of them. I choose to put them in 33 cl and 25 cl water bottles because they are smaller and more leakproof than their original containers.
Here is a list of some of the purposes these two things can have …
Apple Cider Vinagre:
– Washing and conditioning hair and beard
– Body wash
– Washing clothes (wool, have not tried cotton and synthetics)
– Cooking
– Lowering blood sugar before going to bed
– Removing odour from shoes and feet
Olive Oil:
– Cooking
– Skin moisturising and cleaning
– Hair and beard pre-wash conditioning
– Softens hard or cracked skin on your feet
…so depending on what you have in your backpack, you can make a calculation on how much you can save and how many grams you can save by using this af multipurpose products.